Wood pellets:Safety issues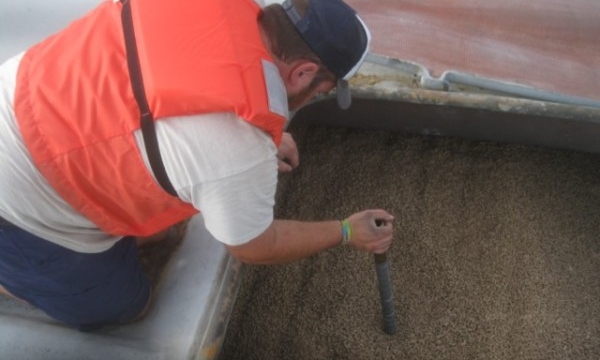 16.04.2020
Being stored or loaded on a vessel, pellets may produce carbon monoxide, which is known to be a very strong poison for human beings. Level of CO has to be monitored in the storages and people have to use gas masks when entering the storage. Very big precaution measures have to be taken when ship crew members entering holds during the sea voyage and at unloading port.
In some unloading ports, so called "Gas Free Certificate" has to be issued by a "gas doctor", a representative of the Control Organization, who has to measure the levels of CO2 and CO. Inspector will be awaiting the vessel on the pier and will get on board first. Only after "gas doctor" issues a certificate, stevedores/workers can enter the holds and the cargo can be discharged.
All loaded cargoes have to be fitted with a Material safety data sheet (MSDS) filled in by the producer and passed to the master of the vessel. In MSDS the main features of the wood pellets and connected to them hazards are stated. Also, first aid protection equipment and fire protection instructions have to be mentioned.